Our expertise at your service
As a specialist in the field of industry, Extrom can help and advise you with the right solution suited to your needs. Whether you are an individual or a professional, our teams know our products inside out and will always point you in the direction of the tool, machine or robotised solution that will help you work with precision.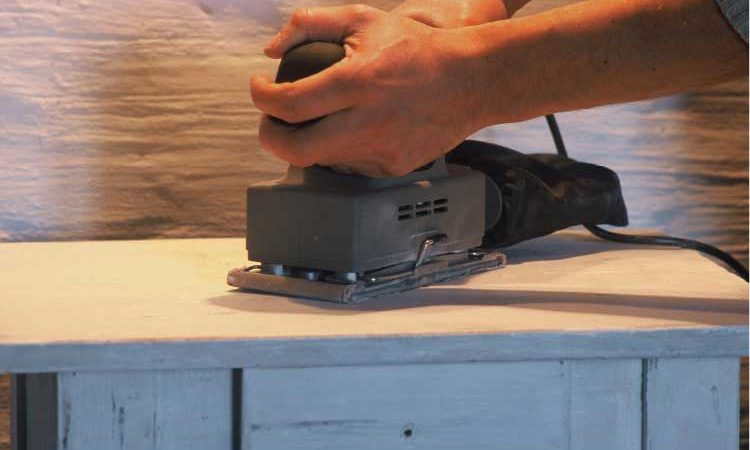 Apply a finish your surfaces by rubbing them with abrasive materials suited to all types of work.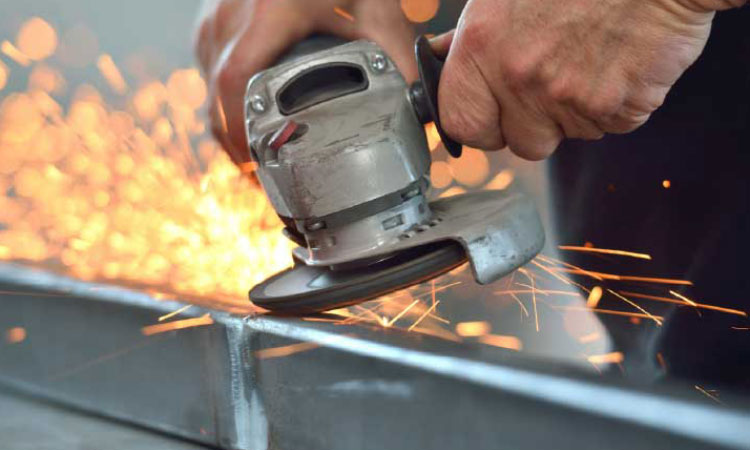 Remove a part of the material on the surface you are working on using hand or power tools.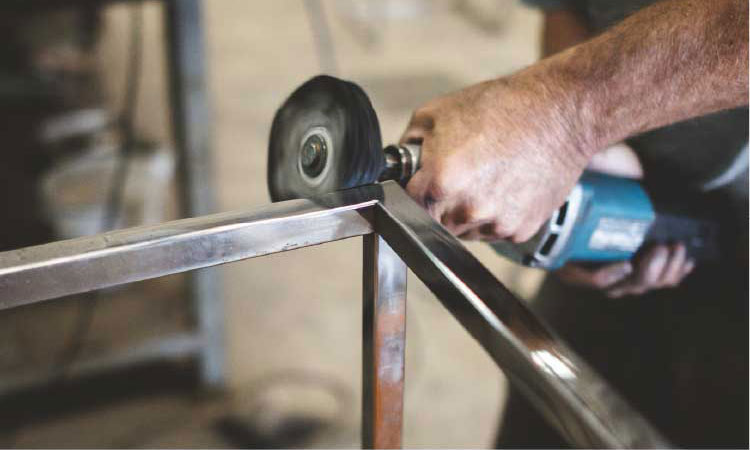 Reduce the roughness of your surfaces and make them shine with our buffing tools.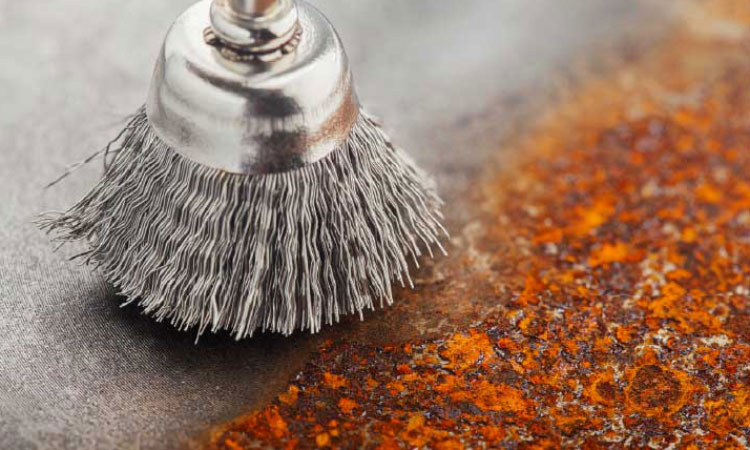 For stainless steel, nonferrous surfaces, synthetic substances, wood, etc., embellish your surfaces using our wire brushes.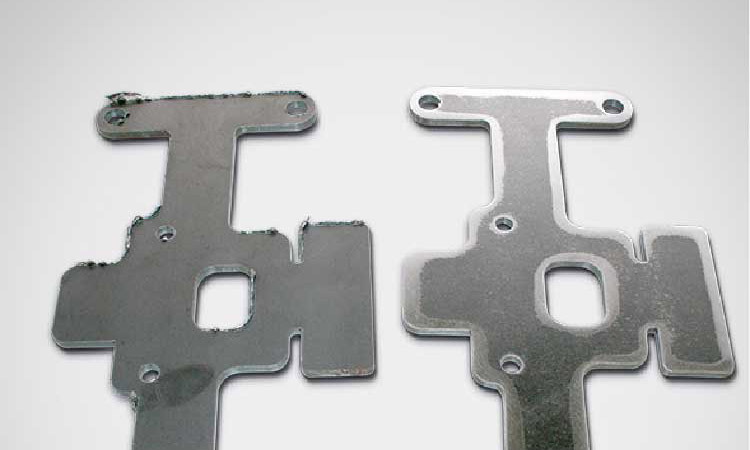 Remove the burrs and unevenness on your metal parts thanks to our industrial machines.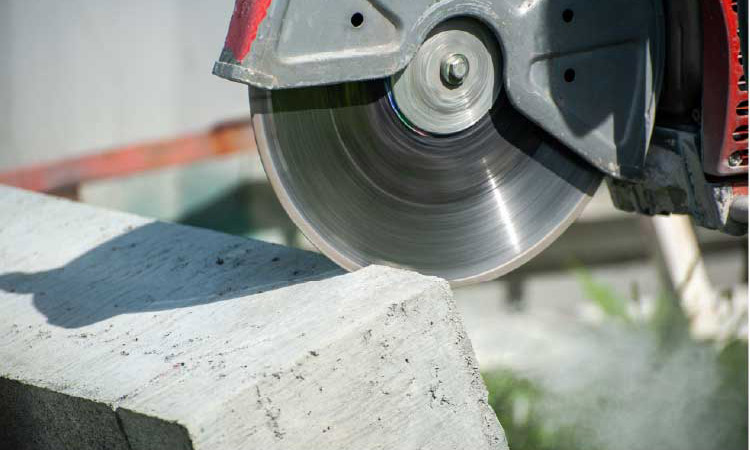 Separate a section from the main body of your part using our cutting disks.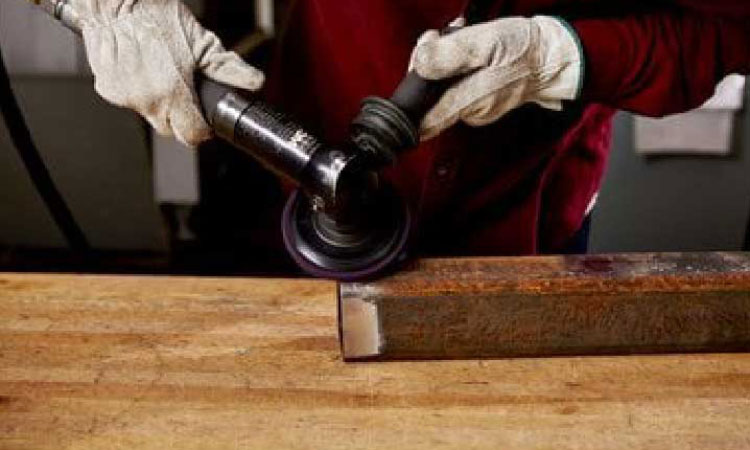 Remove paints, lacquers and other coatings on different types of surfaces.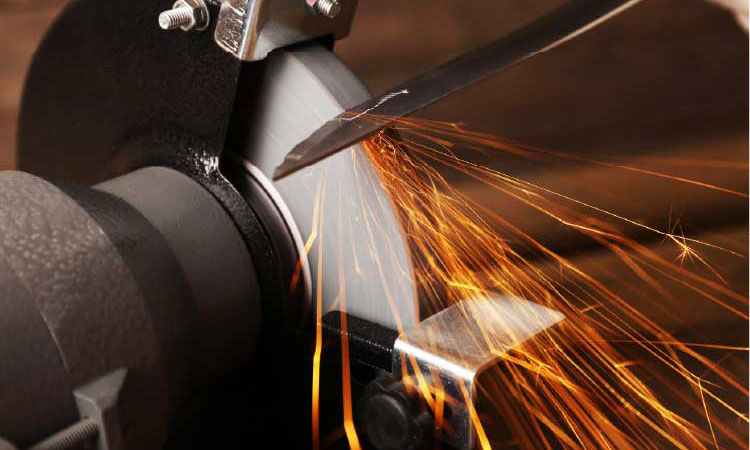 Make your work tools sharper with our professional sharpening machines.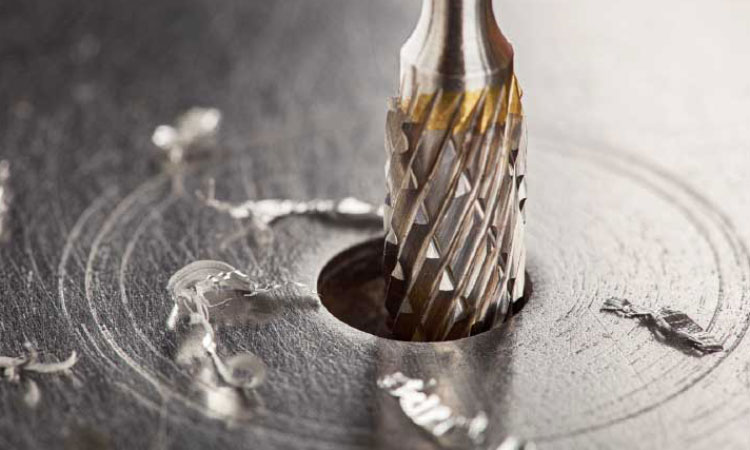 Milling - Drilling - Cutting
Remove a part of material thanks to our rotary movement cutting solutions.
Are you in need of specific advice ?
Our teams are at your disposal to discuss your project. Get in touch and make an appointment to meet with us!