Sanding is a technique for removing surface unevenness and scale in order to achieve a specific surface finish or to remove scratches.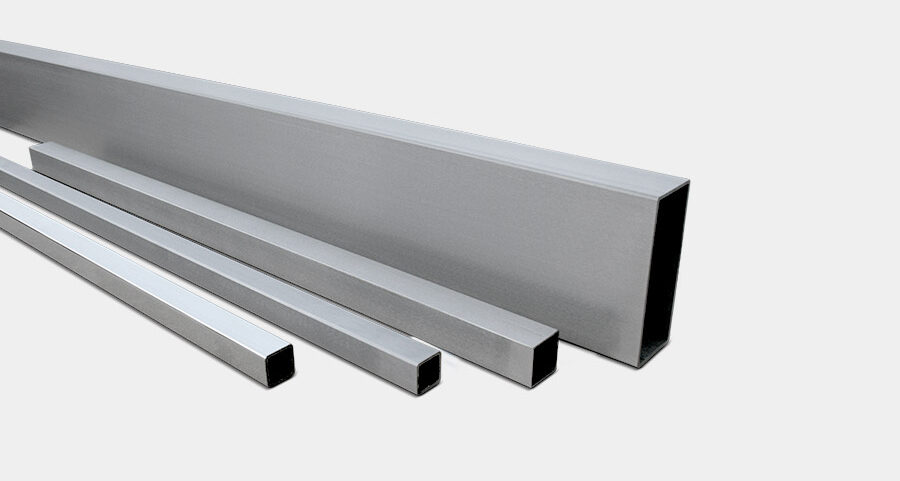 Why choose an Extrom sanding machine ?
Pour obtenir un ponçage de qualité constante
Automating your sanding processes allows you to program the desired finish and to be certain of obtaining exactly the same result on all your parts, which is a guarantee of quality for your company.
To guarantee control over all your surfaces
Thanks to how easy our industrial sanding machines are to use, you obtain a real-time view of the quality of your parts.
All our sanding machines are designed to operate with extreme precision, a level which is not possible with manual machines, and where there is precision, naturally, there is professionalism!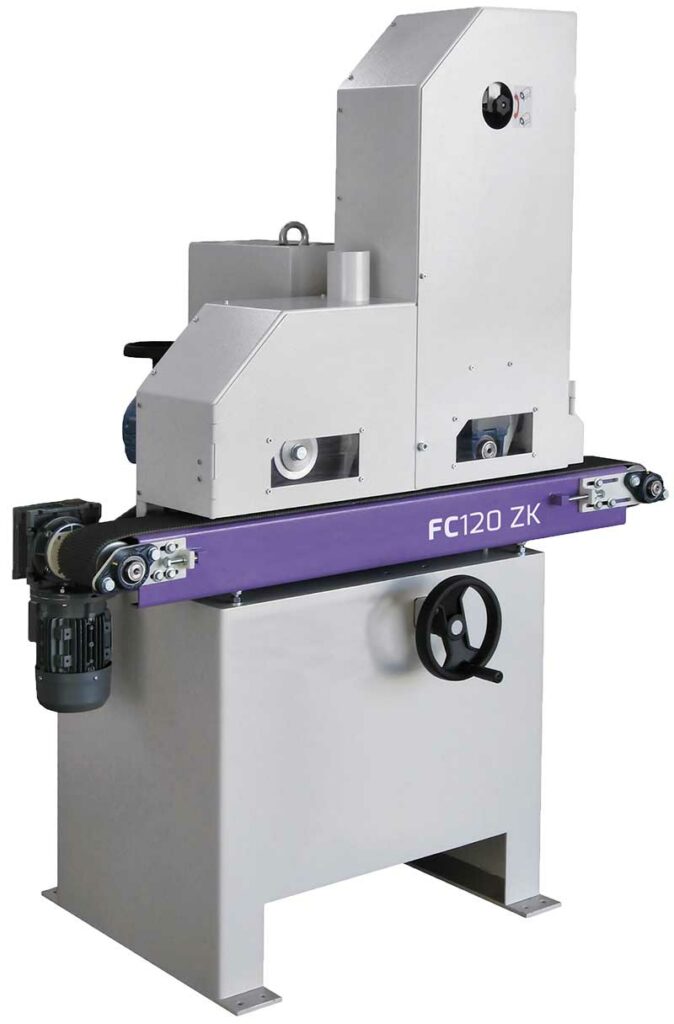 Ideal for rectangular tubes and bars finishing up to 120mm width.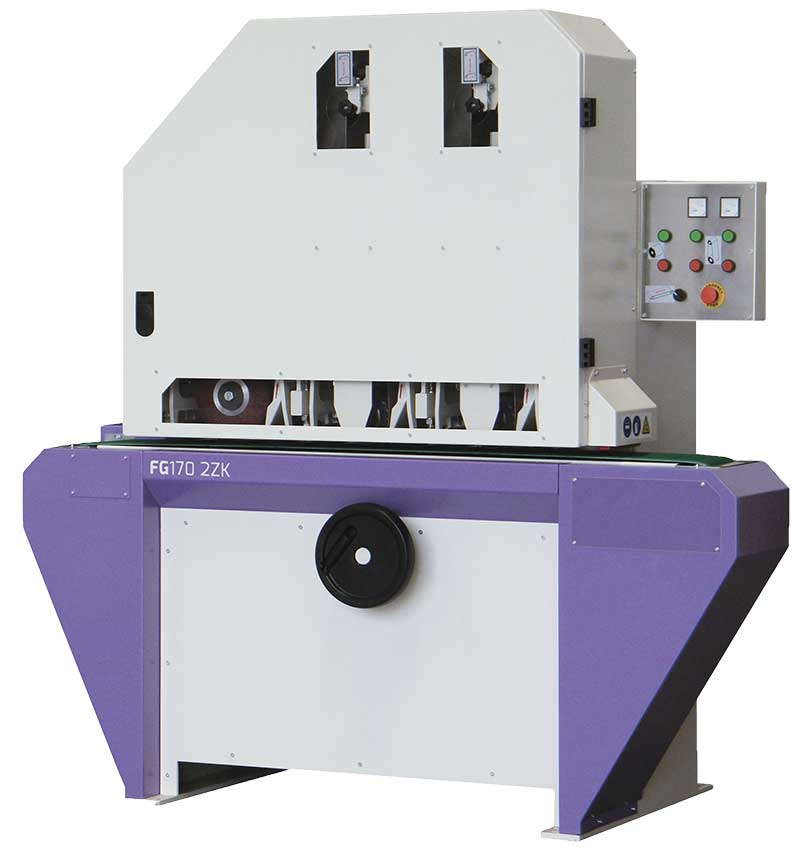 Large capacity for rectangular tubes and bars finishing up to 330mm width.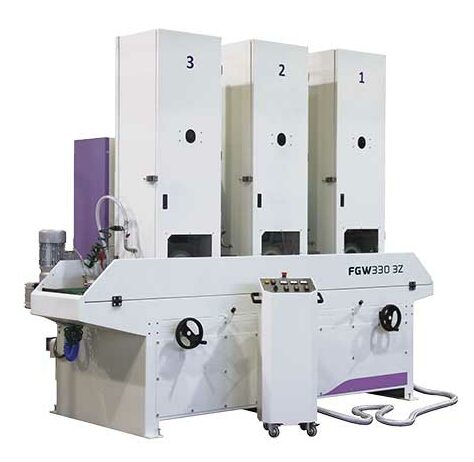 Professional wet finishing of rectangular tubes and bars up to 220mm width.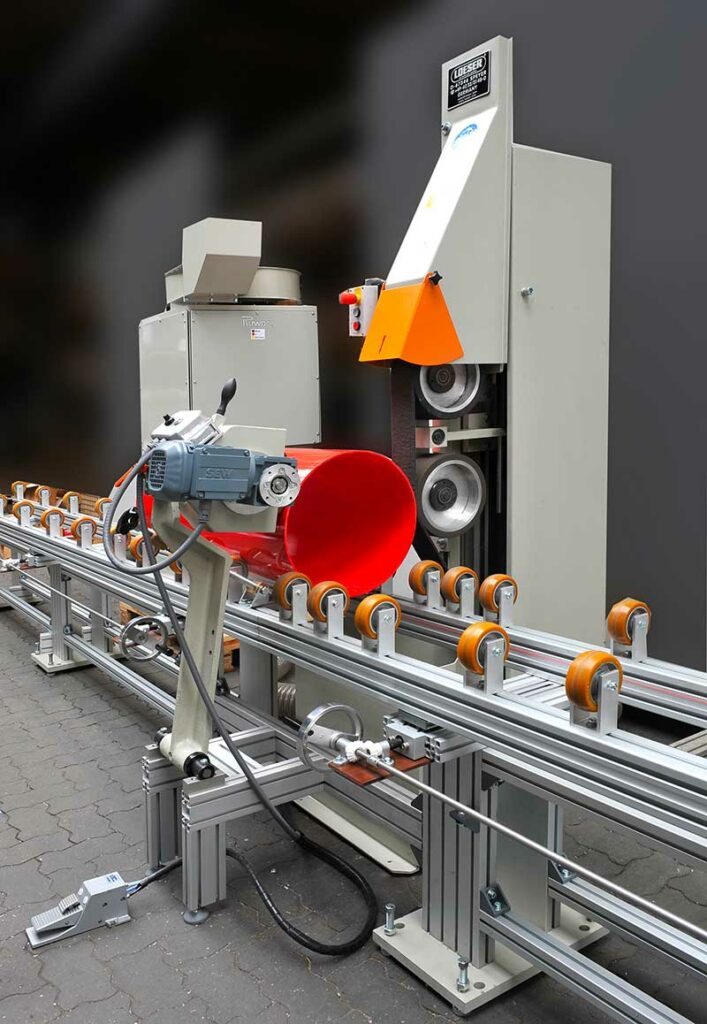 Sanding belt sander type KS 100. Sander for universal use in the processing of different materials.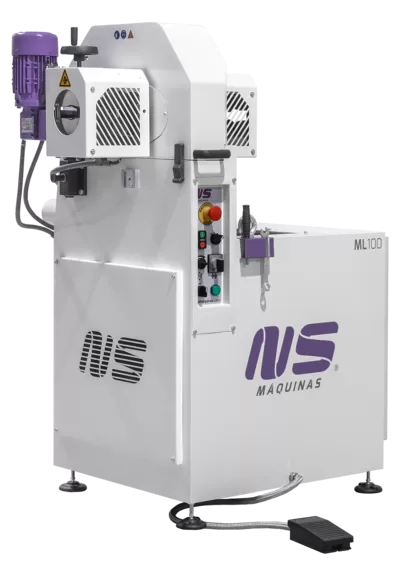 Tube polishing machine – ML100 – is the perfect choice for finishing the surface of round, oval, and elliptical tubes.
Are you in need of specific advice ?
Make an appointment with one of our representatives in your region !