Deburring is an essential process in industry and especially in the aeronautic sector, which consists of removing the burrs and projections generated on a part when it is cut.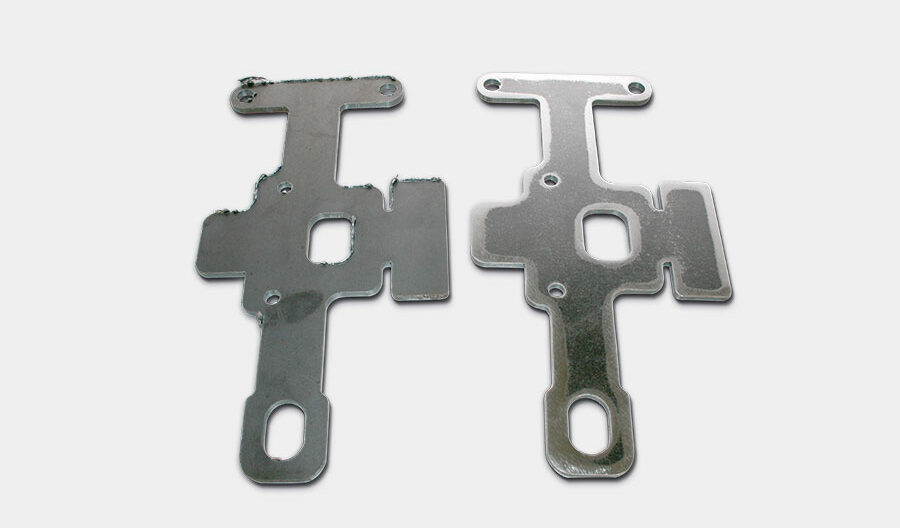 Why choose an Extrom deburring machine ?
Deburring using our industrial machines allows you to obtain parts with smooth edges, rounded contours, no roughness, with even internal and external edges, avoiding any risks of cuts!
For easy assembly, mounting and application of coating
Without deburring, small discrepancies could appear between your different parts, meaning that your assemblies do not quite comply with the plans. When you choose an Extrom deburring machine, you choose precision to the nearest hundredth of a millimetre !
All our deburring machines are designed to operate quickly and accurately, in a fully automated manner, which is a real time-saver for your employees and, as a result, your company!
Laser and plasma cut parts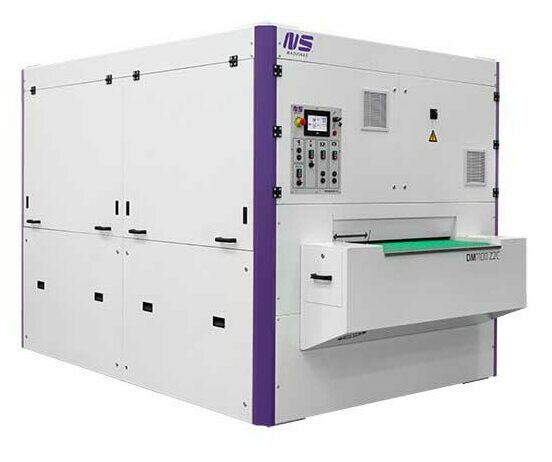 DM1100 Z2C is a metal deburring and edge rounding machine. It deburrs and edge rounds inside and outside contours…
Tubes and deburring tumbler
Are you in need of specific advice?
Make an appointment with one of our representatives in your region!