Polishing is a process that makes it possible to render different metal surfaces, rectangular tubes and round tubes, smooth, shiny and even mirror-like.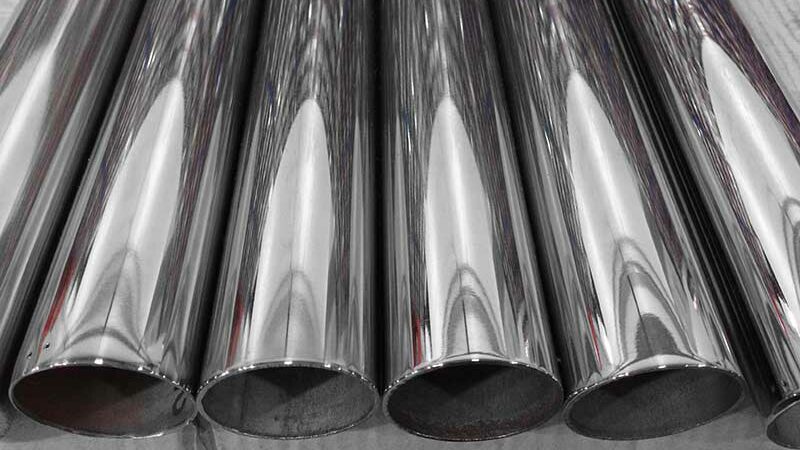 Why choose an Extrom polishing machine ?
To obtain optimum quality and an attractive result
When you choose to automate polishing thanks to our industrial machines, you are guaranteed a safe, identical and repeatable appearance and therefore one of incomparable quality.
To minimise the harmful effects of dust
Manual polishing generates a lot of dust and releases a lot of micro-particles that can be harmful to the person carrying out the polishing. Thanks to our industrial machines and their dust collectors, you minimise the risks!
At Extrom, we also sell buffing machines equipped with robotically assisted finishing. This comfortable, easy to use and quick technology is especially suited to current trends that require a reduction in the time spent on buffing, satin-finishing and sanding.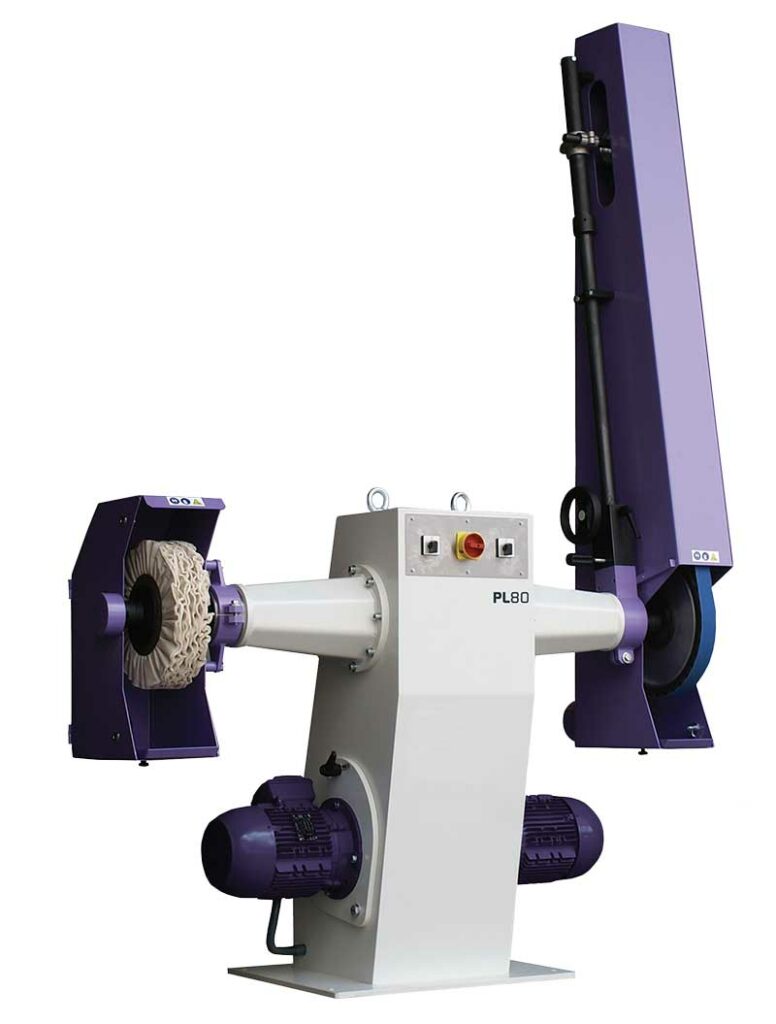 Polishing machines - PL series
High quality, low vibration industrial polishing and band finishing machines with dual motor.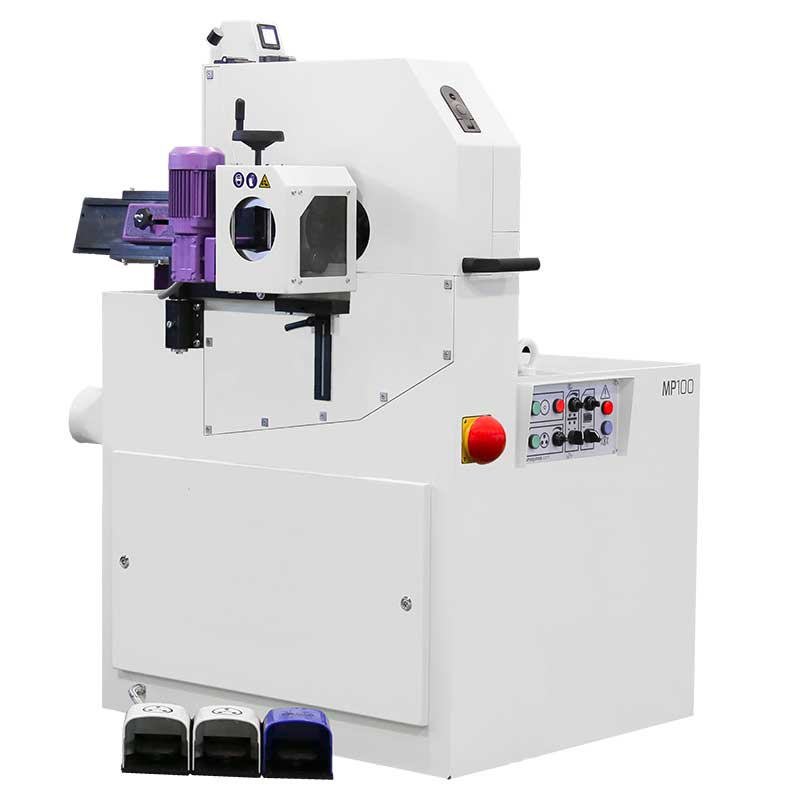 Straight and curved round tubes mirror polishing up to Ø114 with maximum flexibility and consistency.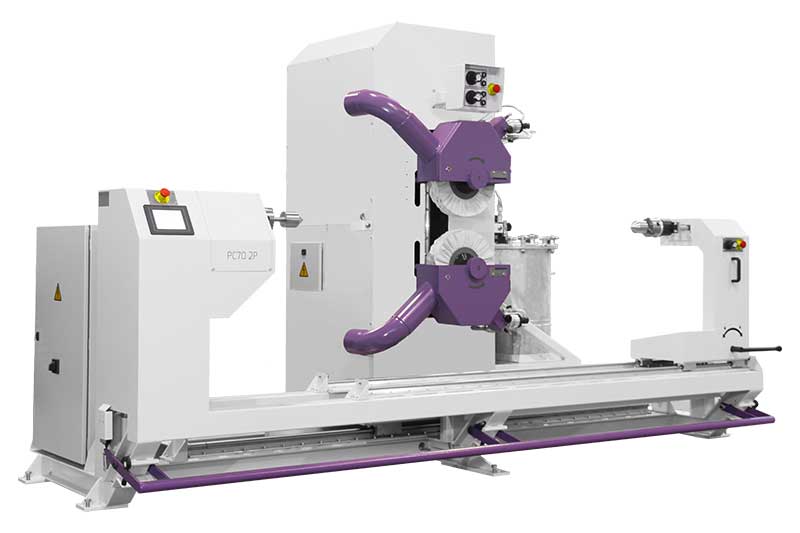 This machine allows a mirror polishing finish with high gloss quality of round, square and rectangular tubes.
Are you in need of specific advice ?
Make an appointment with one of our representatives in your region !