All our machines are designed to operate quickly and accurately, in a fully automated manner, which is a real time-saver for your employees and therefore your company !
EXTROM, your
solution for ...
Deburring
Round
Remove oxidation
Remove slag
Sanding
The surface finish
Polishing
Brushing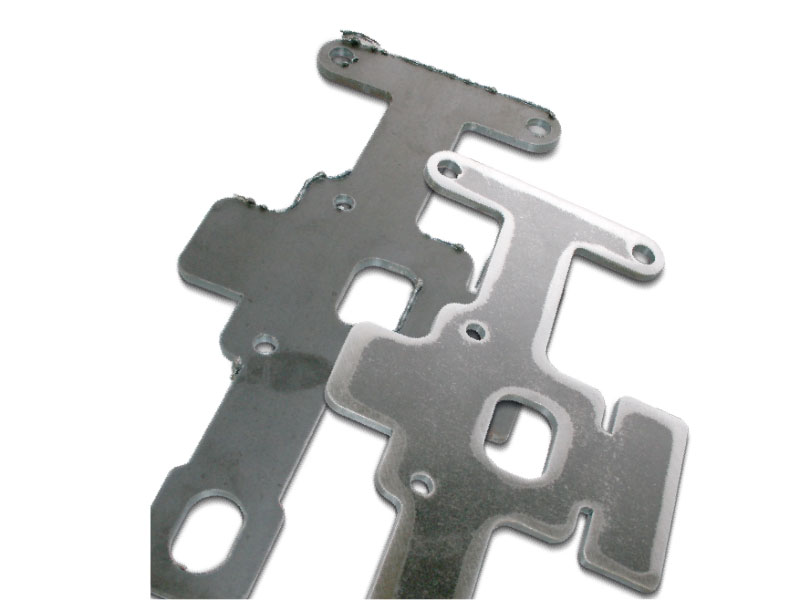 Deburring removes burrs and other unevenness from metal parts.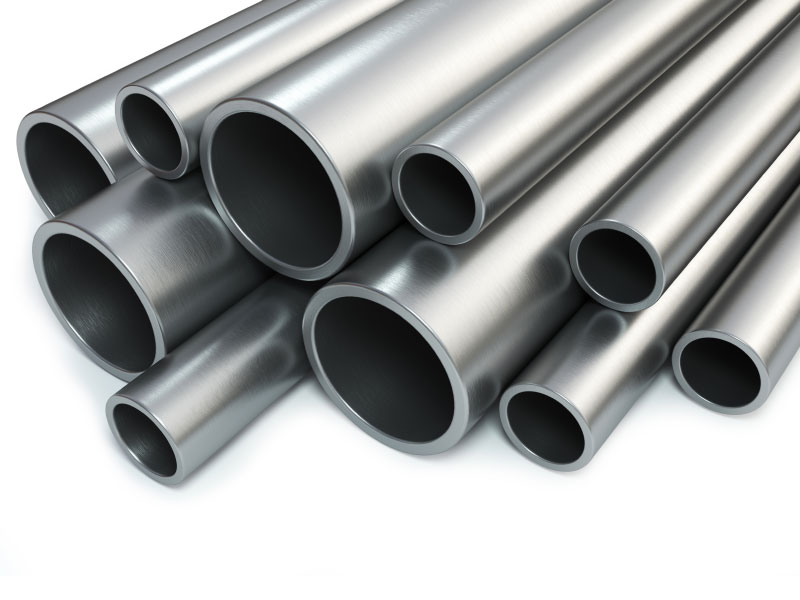 Our machines can combine sanding belts and sanding brush heads, for removing surface unevenness and scale…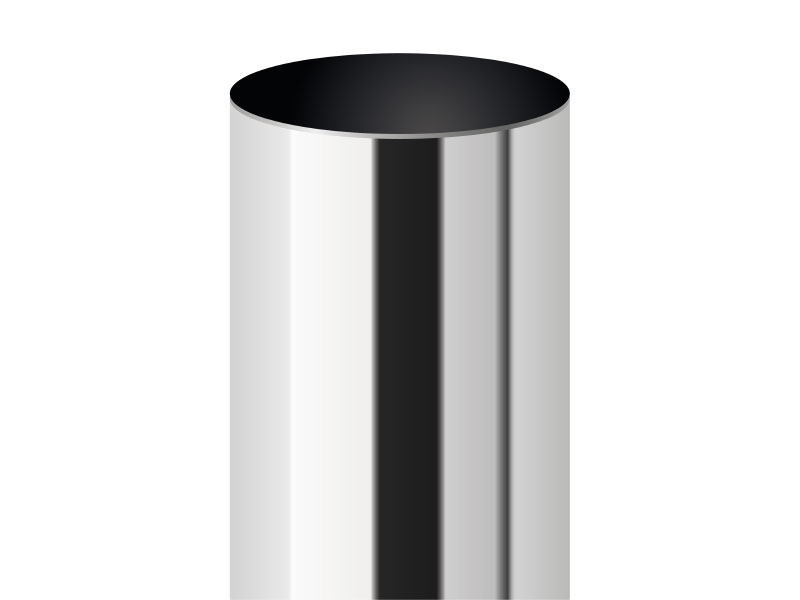 After extra fine sanding we can polish the surface to a mirror finish.
Are you in need of specific advice?
Make an appointment with one of our representatives in your region !